We provide comprehensive dental care training through a curriculum including biochemistry, anatomy, pharmacology and physiology. A general surgery internship is a required component of oral and maxillofacial surgery training. Interns spend several rotations acquiring experience in general surgery, anesthesia and internal medicine. It consist of rotations in otolaryngology, neurosurgery, and intensive care in addition to the core studies. Responsibility progressively increases throughout the program, and residents take call, participate in educational activities such as conferences, lectures and rounds.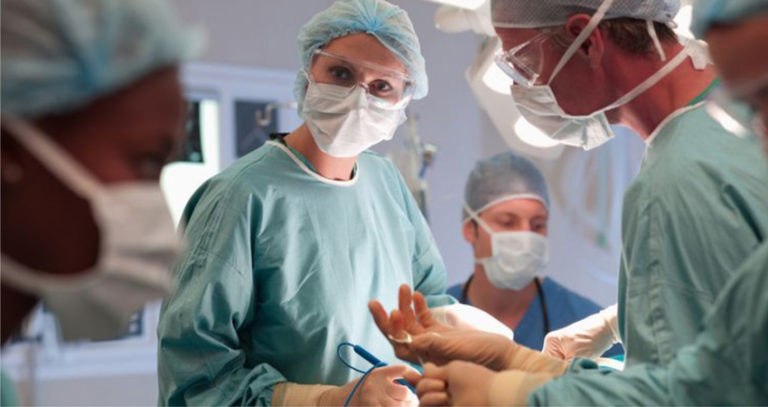 Recent Workshops and Training Programs
Monday to Saturday
10am – 7pm
Your treatment plan is designed for steady progress, with every phase promptly implemented.
[wprevpro_usetemplate tid="1"]

Encompassing All Accessible Exclusive Medical Treatment
We offer extensive medical procedures to outbound and inbound patients.