We provide comprehensive dental care training through a curriculum including biochemistry, anatomy, pharmacology and physiology. A general surgery internship is a required component of oral and maxillofacial surgery training. Interns spend several rotations acquiring experience in general surgery, anesthesia and internal medicine. It consist of rotations in otolaryngology, neurosurgery, and intensive care in addition to the core studies. Responsibility progressively increases throughout the program, and residents take call, participate in educational activities such as conferences, lectures and rounds.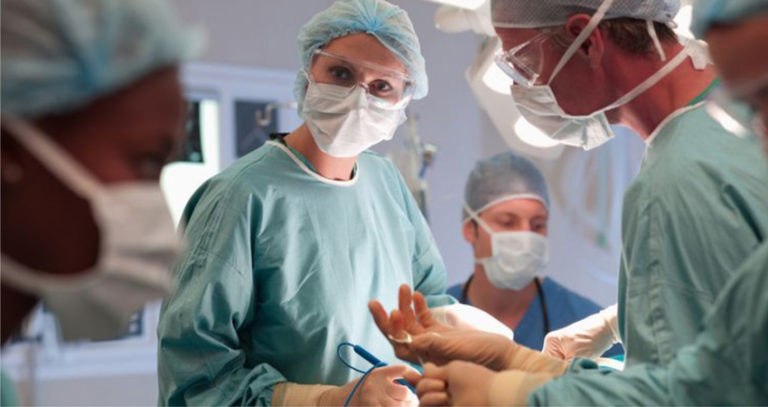 Recent Workshops and Training Programs
Monday to Saturday
10am – 7pm
Your treatment plan is designed for steady progress, with every phase promptly implemented.
I got a three molars removed from Dr Anurag Bhargav. The surgery was performed in around 30-40 minutes for all the molars. The surgery was performed really well and I had a good experience. After the surgery, I experienced pain for around a week, but the painkillers prescribed really helped. I was satisfied with the quality of surgery and the medical staff at the clinic were also very courteous. They followed up a couple of days after the surgery to take feedback and remind me of the steps needed to heal faster. Overall, I would recommend Dr Anurag Bhargav for teeth extraction. Thank you.

Aayushi Jain


Mar 18, 2020

Hello, My name is Archana Shukla. I am resident of Indore . I had problem regarding my teeth and then I took treatment from Dr. Anurag Bhargava . He suggested me for implant. And now my problem has been cured . The treatment was really good with a very caring atmosphere. I am really grateful for my experience over there. Thank you ..

Archana Shukla


Mar 17, 2020

I had some issues with my teeth and visited Dr. Anurag for consultation. My main issue was addressed by RC & Crowing of 2 teeth. Overall Staff who manages everything from Patient interaction to the ones who are directly involved in treatment is doing good Job. My overall experience has been great. I would definitely recommend the place if you have any Dental or Oral issues.

Jitendra Jeswani


Jan 27, 2020

Dr. Anurag Bhargav is very nice doctor and excellent person as well. My wife is under his treatment, she is very much satisfied with treatment. A doctor must have good behavior with treatment experience, Dr. Anurag Bhargav has this trait. He is flexible in time, moral boosting.

anil ojha


Jan 11, 2020

Encompassing All Accessible Exclusive Medical Treatment
We offer extensive medical procedures to outbound and inbound patients.