T
e
m
p
o
r
o
m
a
n
d
i
b
u
l
a
r
j
o
i
n
t
d
i
s
o
r
d
e
r
Temporomandibular disorders are the problems with your jaw and the muscles in your face that controls it. Oral and maxillofacial surgeons will help you treat it safely and successfully.
Doctors reveal that symptoms arise from problems with the muscles of your jaw or with the parts of the joint itself cause the TMJ disorder. Conditions like an injury to your jaw, the joint or the muscles of your head and neck can lead to temporomandibular disorders. Other factors are as under:
Stress may cause you to tighten facial and jaw muscles or clench the teeth.

Movement of the soft cushion

Clenching or grinding teeth puts a lot of load on the joint.
TMJ disorders cause chronic pain and discomfort. It may be temporary or last for many years. It might influence one or both sides of your face. Women are more affected by it. It occurs between the ages of 20-40. Oral surgeons in Indore like Dr. Anurag Bhargava will identify the symptoms and suggest treatment.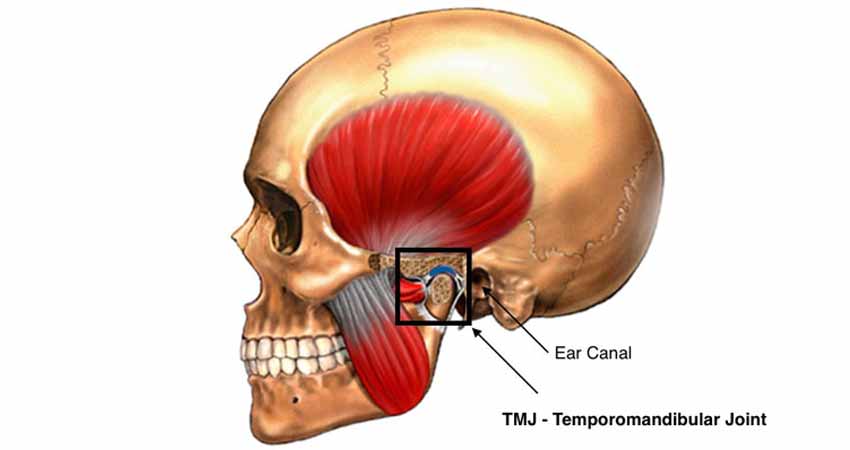 The common symptoms of TMJ disorder are-
Difficulty in opening mouth wide.
Ache in your face, jaw joint area, neck and shoulders, an ear when you chew, speak or open your mouth.
In the open or closed-mouth position jaws that get stuck.
When you open or close your mouth or chew clicking sounds in the jaw joint.
Tiredness in the face.
Problem with chewing.
Swelling on face.
You may also experience toothaches, headaches, neck aches, dizziness, earaches, shoulder pain, and tinnitus.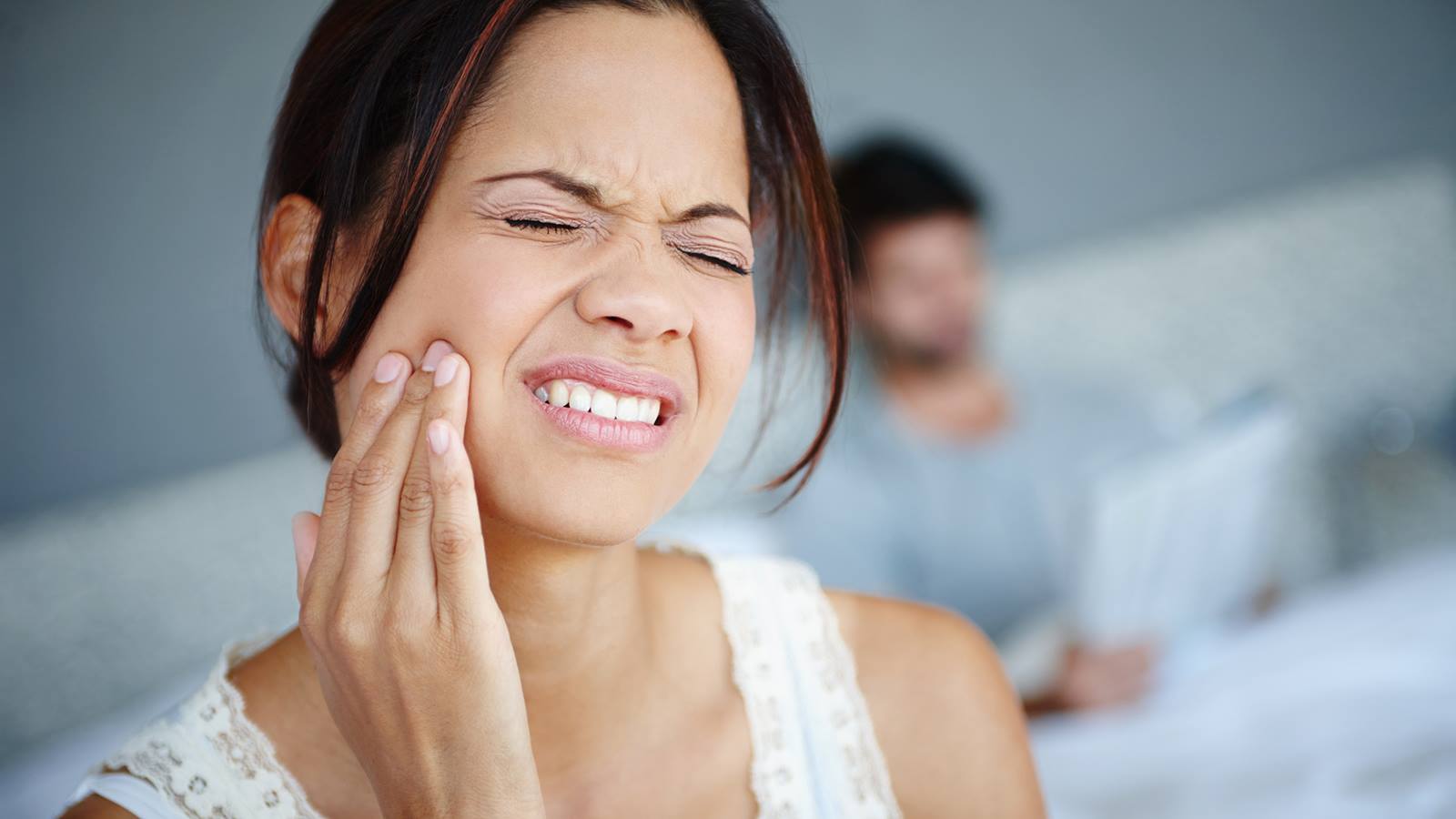 To make a diagnosis, the doctor will check your jaw joints for pain or tenderness and listen for clicks when you move them. He will also see that the jaw works properly and doesn't lock when you open or close your mouth. He will also check for problems with your facial muscles.
The doctor may take full X-Ray to examine your jaw and teeth. Other tests are also conducted like magnetic resonance imaging (MRI) or computer tomography. The MRI can show if the TMJ is in the proper position. A CT scan reveals the bony detail of the joint.
You should consult an oral and maxillofacial surgeon like Dr Anurag Bhargava for care and treatment.
Take medications – Certain home remedies can help you relieve pain. Drugs like naproxen or ibuprofen can relieve muscle pain and swelling.
Eat soft food – Include yoghurt, mashed potatoes, cottage cheese, soup, scrambled eggs, fish, cooked fruits and vegetables, beans and grains in your diet. To avoid chewing, cut food into small pieces. It is better to chew foods like caramels and taffy.
Apply ice packs – Apply cold packs to the side of your face for about 10 minutes. Do some jaw stretches.
Maintain good posture – Do not hang the phone between your shoulder and ear. A good posture will help you reduce neck and facial pain.
Do not open your mouth wide – Restrict extreme jaw movements. Keep chewing gum or ice.
Practice Stress Reduction Therapy – To loosen up your jaw, learn relaxation techniques.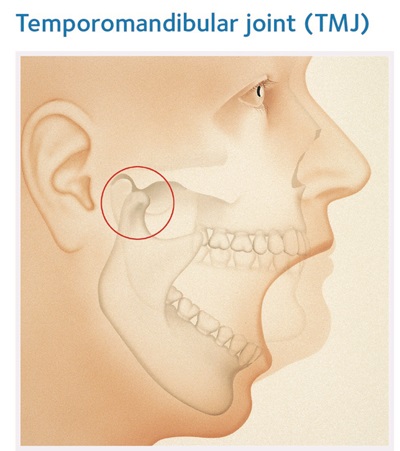 Medications – For pain and swelling the doctor may prescribe some medications. He may suggest a muscle relaxer or anti-anxiety and antidepressants control pain.
Use plastic mouthpieces –  A splint or guard can fit over your upper and lower teeth. They reduce the effects of clenching or grinding and put teeth in a more correct position.
Replace Missing teeth– A dentist may use crowns and bridges to correct a biting problem.
If the treatments discussed above do not cure, the doctor may suggest one or more of the following:
Ultrasound – To relieve soreness or improve mobility ultrasound technique can help.
Radio wave therapy –  This therapy helps to increase blood flow and ease the pain.
Trigger point injections – These injections provide relief to tender facial muscles.
Transcutaneous electrical nerve stimulation (TENS) – This therapy provides pain relief by relaxing your jaw joint and facial muscles.
Low-level laser therapy – This therapy helps to reduce pain and inflammation and helps you move your neck freely and open your mouth wide.
Surgery As An Option – Surgery is the last resort when other treatments don't help.

Your treatment plan is designed for steady progress, with every phase promptly implemented.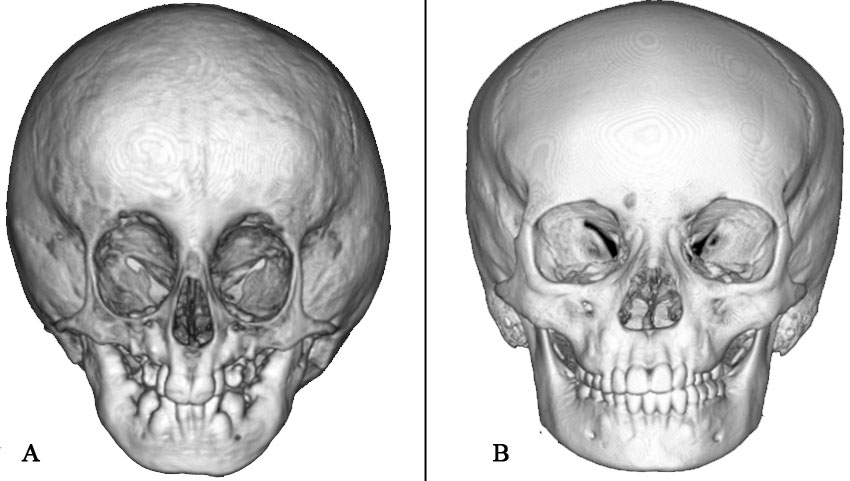 Craniofacial surgery is a subspecialty of maxillofacial surgery that deals with congenital...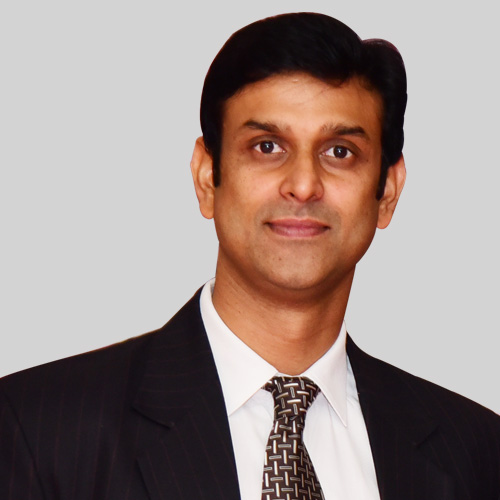 I got a three molars removed from Dr Anurag Bhargav. The surgery was performed in around 30-40 minutes for all the molars. The surgery was performed really well and I had a good experience. After the surgery, I experienced pain for around a week, but the painkillers prescribed really helped. I was satisfied with the quality of surgery and the medical staff at the clinic were also very courteous. They followed up a couple of days after the surgery to take feedback and remind me of the steps needed to heal faster. Overall, I would recommend Dr Anurag Bhargav for teeth extraction. Thank you.

Aayushi Jain


3/18/2020

Hello, My name is Archana Shukla. I am resident of Indore . I had problem regarding my teeth and then I took treatment from Dr. Anurag Bhargava . He suggested me for implant. And now my problem has been cured . The treatment was really good with a very caring atmosphere. I am really grateful for my experience over there. Thank you ..

Archana Shukla


3/17/2020

I came to Dr anurag for my implant and he is an extremely polite . It's been a very nice experience getting treated under him and the staff is also polite n well mannered.

Anupama Tripathi


3/13/2020

I had some issues with my teeth and visited Dr. Anurag for consultation. My main issue was addressed by RC & Crowing of 2 teeth. Overall Staff who manages everything from Patient interaction to the ones who are directly involved in treatment is doing good Job. My overall experience has been great. I would definitely recommend the place if you have any Dental or Oral issues.

Jitendra Jeswani


1/27/2020

Dr. Anurag Bhargav is very nice doctor and excellent person as well. My wife is under his treatment, she is very much satisfied with treatment. A doctor must have good behavior with treatment experience, Dr. Anurag Bhargav has this trait. He is flexible in time, moral boosting.

anil ojha


1/11/2020