F
a
c
i
a
l
A
e
s
t
h
e
t
i
c
/
P
l
a
s
t
i
c
S
u
r
g
e
r
y
?
Facial aesthetic surgery or facial plastic surgery is a multidisciplinary specialty that includes oral maxilla surgery, dermatology, ophthalmology, and plastic surgery. It is a flourishing field with continuing innovative developments in surgical techniques and cosmetic adjunctive technologies. Furthermore, the plastic surgery for face also encompasses the use of injectable fillers, neural modulators, lasers and other devices aimed at rejuvenating the skin. Dr. Anurag Bhargava is a skilled professional surgeon. His expertise combined with the latest technology offers a highly skilled and finessed outcome of facial plastic surgery in Indore. He aims at offering first-class experience and a broad spectrum of treatments from simple surgeries to advanced cosmetic and plastic procedures in Indore.
Facial plastic surgery is generally divided into cosmetic and reconstructive procedures. Though many surgeons have broad practices including both to improve surgical results, jaw surgery is the main influence on equalizing skeletal disproportions. Similarly, oral maxillofacial surgery is also involved in the improvements of other aspects of facial aesthetics.
Plastic surgery in Indore is growing in popularity these days. For the reason that it is available for any part of the body, people have been more accepting towards it, but the choice to undergo plastic surgery should be taken seriously. The results are positive and permanent. So, one must be careful in choosing the right practitioner to be motivated for the surgery. It is always important to go for counseling before the surgery so that all the myths and misconceptions are removed.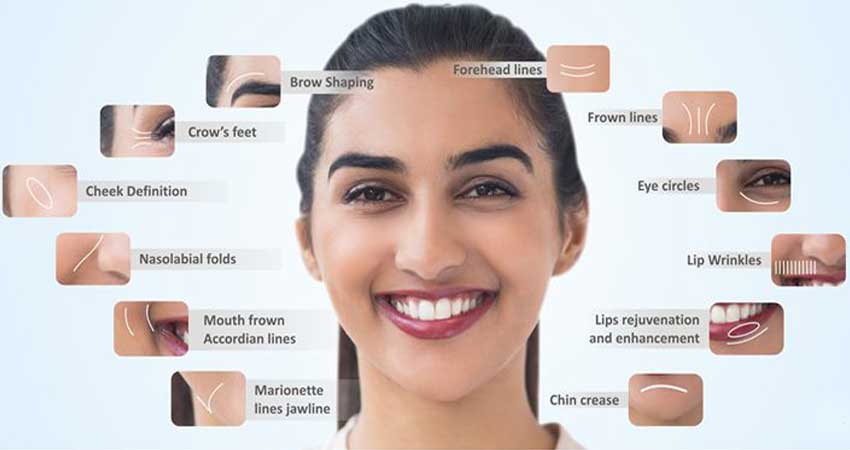 Due to expert medical backgrounds, oral maxillofacial surgeons are specially qualified to perform cosmetic surgeries involving the functional and aesthetic parts of the face, mouth, teeth, and jaws. The surgeons possess extensive education and training in surgical methods which includes skin, muscle, bone, and cartilage to perform the surgeries with much expertise. One such expert in Indore is Dr Anurag Bhargava, who has an extensive portfolio of treating complex facial aesthetic surgery cases. He is one of the renowned facial plastic surgeons in Indore.
The face is a significant aspect of your personality. Above all, your face gives your first impression. It can influence your social interactions. So it is the first part of one's identity that is challenged and looked over. Detailed attention is given to asymmetry, disproportion, and other unusual features. So, those who have such natural-looking features, become self-conscious and lack confidence.
There can be many reasons to go for facial aesthetic surgery or plastic surgery. People who have frustration over naturally given features, congenital problems, scars, aging effects, usually undergo plastic surgery. Dr Anurag Bhargava ensures to provide the best facial cosmetic care in Indore for facial improvements and facial expressions. His proficiency encompasses a complete range of facial surgery such as rhinoplasty, chin surgery, cheek augmentation, and Cheiloplasty. 
A wide range of facial re correction procedures including, nose surgery, lip surgery, cheek implants, chin surgery, dimple creation, are performed by Dr Anurag Bhargava. Due to his proficiency in facial aesthetic surgery or plastic surgery for face in Indore, and the sophisticated technologies and equipment available, he has been able to fine-tune treatments of all aspects of the face.
Consequently, the number of cosmetic surgery procedures has greatly increased over recent years. With an endeavor to provide convenient and affordable medical treatment plastic surgeons have switched from the conventional inpatient hospital setting to an outpatient arrangement. The ease and privacy of office-based surgery are preferable to patients as well as physicians. It provides more control, greater efficiency and reduced costs to patients. The patients safely return home with much comfort and satisfaction.

Your treatment plan is designed for steady progress, with every phase promptly implemented.
Nose is one of the most defining part of your face. But if the nose is not symmetrical....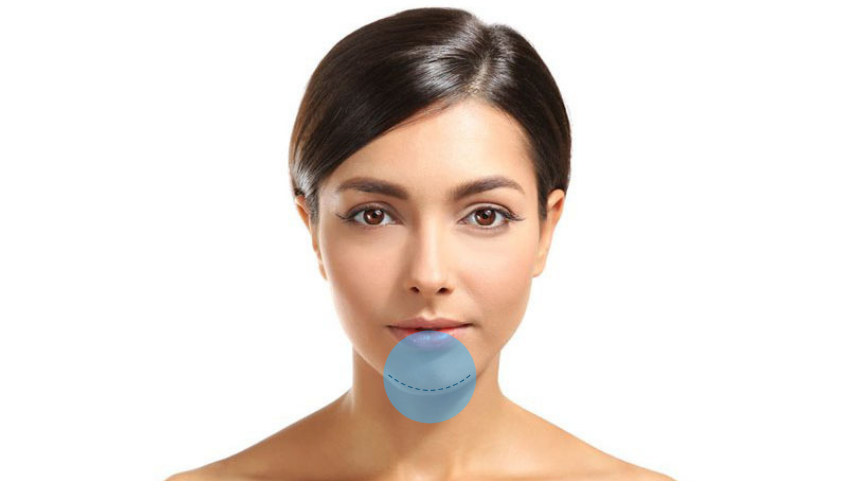 Originally Chin Implant was used for reconstruction of birth defects and trauma-related...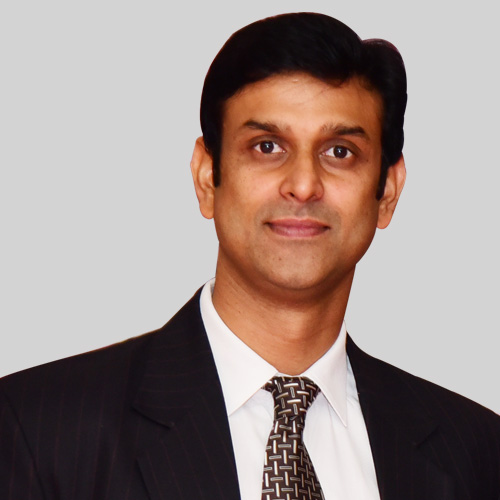 I got a three molars removed from Dr Anurag Bhargav. The surgery was performed in around 30-40 minutes for all the molars. The surgery was performed really well and I had a good experience. After the surgery, I experienced pain for around a week, but the painkillers prescribed really helped. I was satisfied with the quality of surgery and the medical staff at the clinic were also very courteous. They followed up a couple of days after the surgery to take feedback and remind me of the steps needed to heal faster. Overall, I would recommend Dr Anurag Bhargav for teeth extraction. Thank you.

Aayushi Jain


Mar 18, 2020

Hello, My name is Archana Shukla. I am resident of Indore . I had problem regarding my teeth and then I took treatment from Dr. Anurag Bhargava . He suggested me for implant. And now my problem has been cured . The treatment was really good with a very caring atmosphere. I am really grateful for my experience over there. Thank you ..

Archana Shukla


Mar 17, 2020

I had some issues with my teeth and visited Dr. Anurag for consultation. My main issue was addressed by RC & Crowing of 2 teeth. Overall Staff who manages everything from Patient interaction to the ones who are directly involved in treatment is doing good Job. My overall experience has been great. I would definitely recommend the place if you have any Dental or Oral issues.

Jitendra Jeswani


Jan 27, 2020

Dr. Anurag Bhargav is very nice doctor and excellent person as well. My wife is under his treatment, she is very much satisfied with treatment. A doctor must have good behavior with treatment experience, Dr. Anurag Bhargav has this trait. He is flexible in time, moral boosting.

anil ojha


Jan 11, 2020