T
r
a
u
m
a
t
i
c
f
a
c
i
a
l
i
n
j
u
r
i
e
s
Traumatic facial injuries are the fractures of the facial bones like mandibles (lower jaw), maxillae (upper jaw), orbits, palates, noses (nasal notch and nasal crest), zygomas (cheekbones), eye sockets, frontal bones and combinations of these bones. These kinds of facial fractures occur due to interpersonal violence falls, motor vehicle crashes and sport-related accidents. They make up the majority of etiologies for these injuries, which can affect the ability to see, breathe, speak and swallow. After the advent of multiple safety guards like seat belts, airbags, helmet, sports guards, and mouth guards, there has been a significant decline in severe facial trauma when compared to early times. Unfortunately, these injuries still occur in considerably large number.
Who
to
approach
in
case
of
Oral and Maxillofacial (OMF) Surgeons play a vital role in the treatment of any such trauma cases. If anyone suffers a facial injury that requires emergency treatment, one must make sure that an Oral and Maxillofacial surgeon is called for consultation. If a person is unconscious, disoriented, nauseated, dizzy or otherwise incapacitated, call 108 immediately. Do not attempt to move the individual yourself. If these symptoms are not present but the injury is severe or you are uncertain about its severity, take the person to the nearest hospital emergency room as quickly as possible. You can visit the renowned oral surgeon in India – Dr. Anurag Bhargava for emergency accidental cases. All facial injuries may not be extensive but would definitely be complex as they could affect an area of the body that is critical to breathing, speaking, eating and seeing.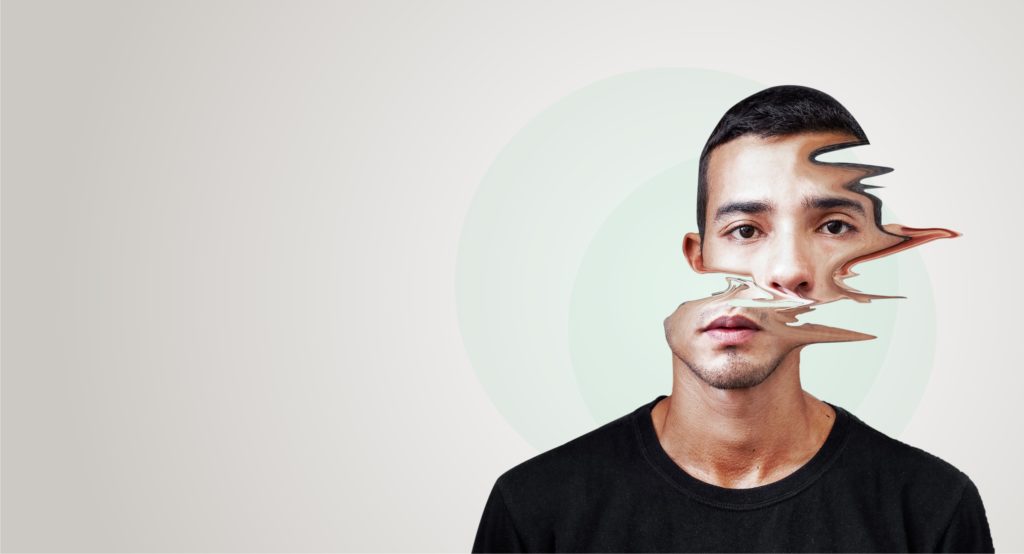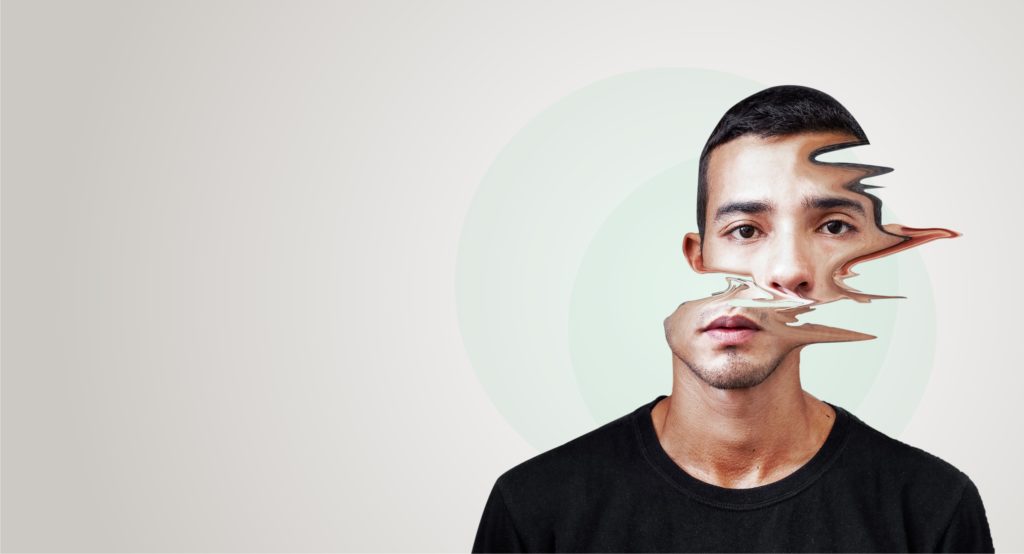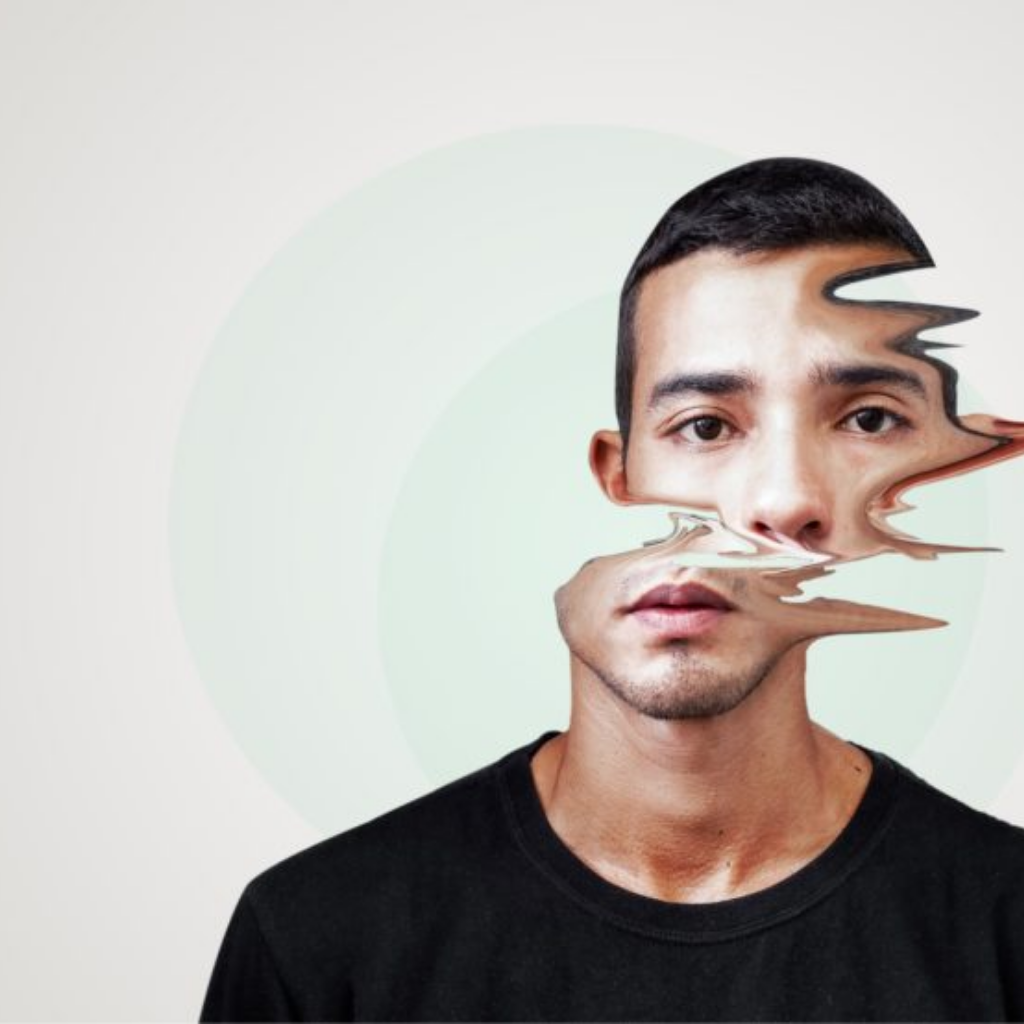 Even in the case of a moderately cut lip, the expertise of the oral and maxillofacial surgeon is indispensable as the placement must be precise to get the desired cosmetic outcome through sutures. They are the specialists most qualified to deal with all types of severe facial injuries. They are also trained to detect any hidden injury which might otherwise go unnoticed. One such expert is oral and maxillofacial surgeon in Indore – Dr Anurag Bhargava. He is excellent in treating and repairing facial injuries, trauma and polytrauma patients with fractures of the upper and lower jaws and the orbits surrounding the eyes, and facial lacerations. He is an expert at repairing complex facial fractures with critical knowledge of dental occlusion. Dr. Anurag Bhargava has a surgical team that is composed of specialists in oral and maxillofacial surgery, otorhinolaryngology, plastic surgery, and ophthalmology. This acts beneficial for the treatment of complex craniofacial injuries.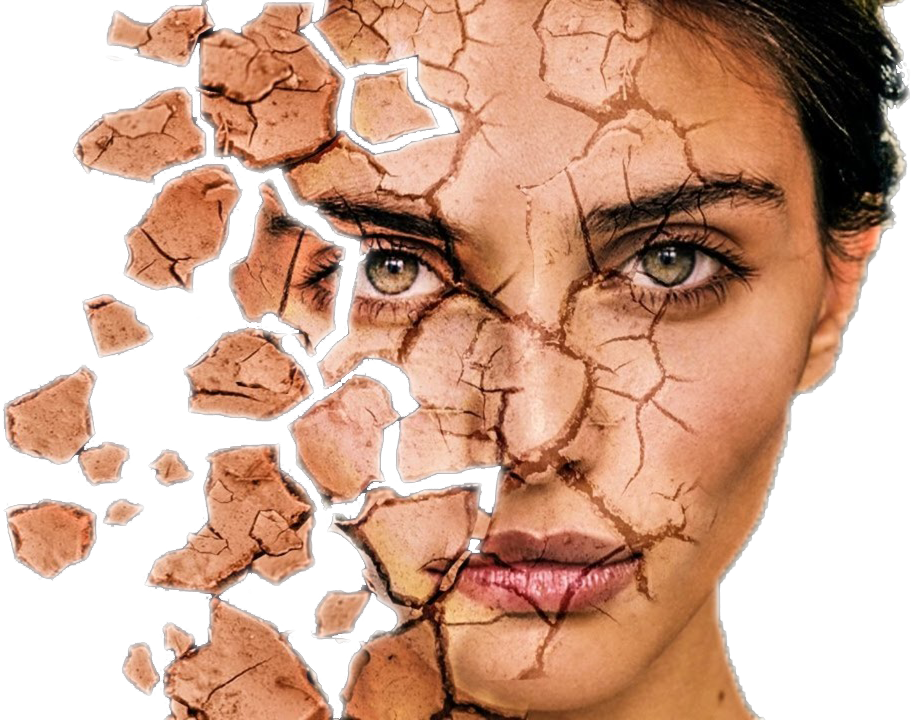 Facial injuries are one of the most common types of serious injury that occur when the facial bones are broken. Treatment often requires immediate hospitalization and maxillofacial surgery. Polytrauma patients can be managed acutely, with the exception of nasal fractures, as many of the facial traumas are treated by closed reduction. In the case of the nasal fracture, it is helpful to wait for a resolution of swelling. Even the fractured quadripod/ quadramalar complex can be managed and often treated from an intraoral approach and a rigid fixation at the zygomaticomaxillary buttress. When maxillofacial fractures are complex or extensive, multiple incisions to expose the bones and a combination of wiring or plating techniques may be needed. The repositioning technique used by the Oral and Maxillofacial Surgeons depends upon the location and severity of the fracture. In the case of a fracture in the upper or lower jaw, metal braces may be fastened to the teeth and rubber bands or wires can be used to hold the jaws together. In case of patients with few or no teeth, dentures or specially constructed splints may be required to align and secure the fracture. The principles for treating facial fractures are the same as for a broken arm or leg.
The parts of the bone must be fixed and held in position long enough to permit them time to heal. It is a matter of putting the pieces of the puzzle back together so that there is no occlusion to deal with. If the bones are not aligned and fixed properly, they generally produce a deranged bite or something we call as malocclusion. Jaw fracture represents a bigger challenge to achieve anatomic reduction such that the occlusion is normalized after the repair. This is especially so when rigid fixation (plates and screws) is utilized without a requirement for maxillo-mandibular fixation. Often, patients who sustain facial fractures have other medical problems as well. An OMF Surgeon is trained to coordinate his or her treatment with that of other doctors. During the healing period when jaws are wired shut, a nutritional liquid or pureed diet is prescribed, which will help the healing process by keeping the patient in good health. After discharge from the hospital, the doctor gives the patient instructions on continued facial and oral care. Thus the complete recovery may require six or more weeks depending on the patient's age and the fracture's complexity.
This was all about maxillofacial surgery.

Your treatment plan is designed for steady progress, with every phase promptly implemented.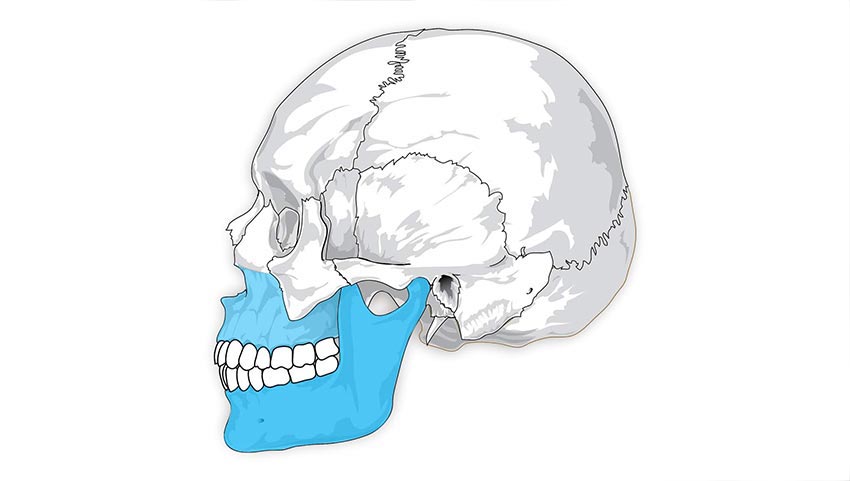 Traumatic facial injuries have been noticed majorly in India. Interpersonal violence....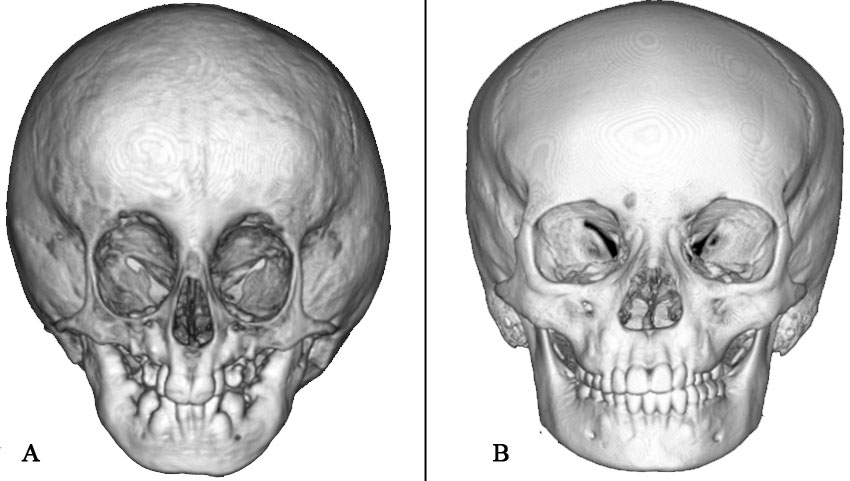 Craniofacial surgery is a subspecialty of maxillofacial surgery that deals with congenital...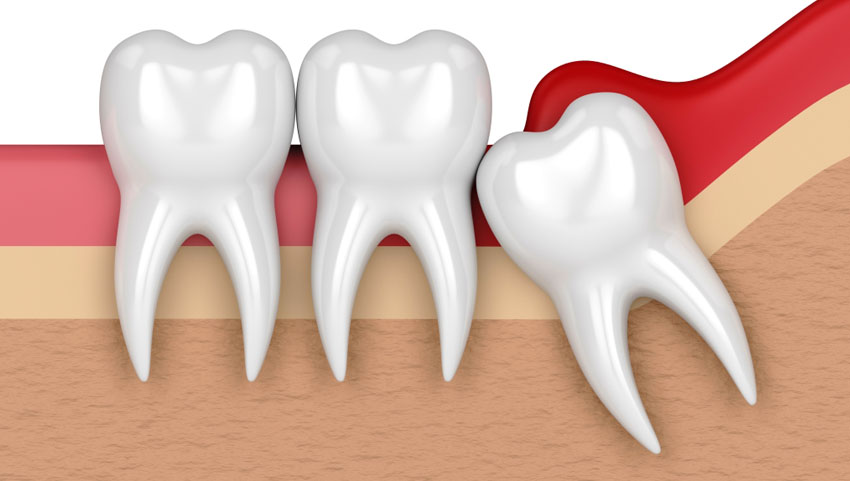 Impacted third molar or, the commonly known as wisdom tooth, removal is one of the most routinely performed...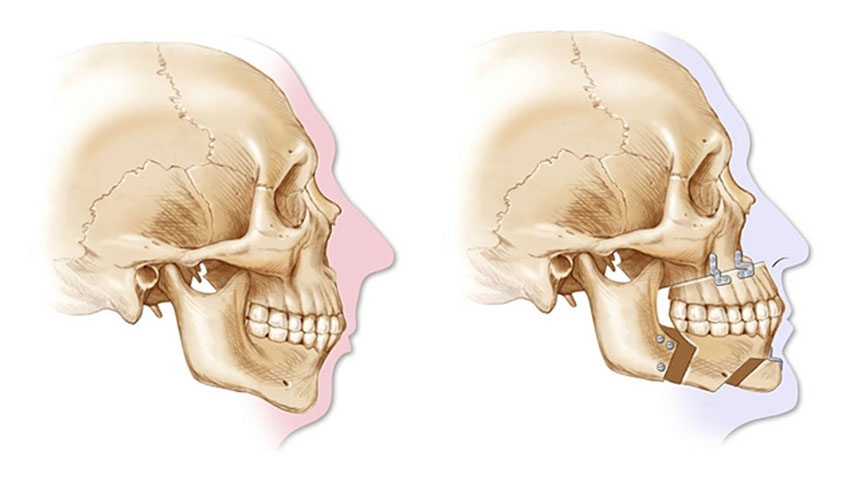 We are all taught growing up that "beauty lies in the eye of the beholder" and "don't judge a book by its cover,"...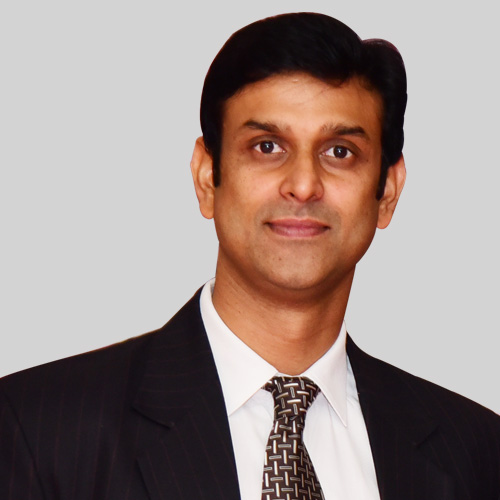 I got a three molars removed from Dr Anurag Bhargav. The surgery was performed in around 30-40 minutes for all the molars. The surgery was performed really well and I had a good experience. After the surgery, I experienced pain for around a week, but the painkillers prescribed really helped. I was satisfied with the quality of surgery and the medical staff at the clinic were also very courteous. They followed up a couple of days after the surgery to take feedback and remind me of the steps needed to heal faster. Overall, I would recommend Dr Anurag Bhargav for teeth extraction. Thank you.

Aayushi Jain


Mar 18, 2020

Hello, My name is Archana Shukla. I am resident of Indore . I had problem regarding my teeth and then I took treatment from Dr. Anurag Bhargava . He suggested me for implant. And now my problem has been cured . The treatment was really good with a very caring atmosphere. I am really grateful for my experience over there. Thank you ..

Archana Shukla


Mar 17, 2020

I had some issues with my teeth and visited Dr. Anurag for consultation. My main issue was addressed by RC & Crowing of 2 teeth. Overall Staff who manages everything from Patient interaction to the ones who are directly involved in treatment is doing good Job. My overall experience has been great. I would definitely recommend the place if you have any Dental or Oral issues.

Jitendra Jeswani


Jan 27, 2020

Dr. Anurag Bhargav is very nice doctor and excellent person as well. My wife is under his treatment, she is very much satisfied with treatment. A doctor must have good behavior with treatment experience, Dr. Anurag Bhargav has this trait. He is flexible in time, moral boosting.

anil ojha


Jan 11, 2020