The term "orthognathic" is derived from 2 words – 'Orthos' which means straight and 'ganthia' means jaws. In the speciality of orthognathic surgery, we strive to restore the facial harmony and proportions, thereby enhancing the esthetics of individual.
Orthognathic surgery is an exclusive branch of oral and maxillofacial surgery and is part of orthodontic treatment. It involves the alteration of the jaws to modify their adjustment and position to improve the functioning and look of the mouth. Oral and maxillofacial surgeon in Indore like Dr Anurag Bhargava performs the orthognathic surgery in his clinical setup.
For better results, orthodontics and orthognathic should be planned together. This type of treatment requires patience because the modification of both your jaw and teeth is not a fast process.
Orthognathic surgery is the surgery used to correct a severe malocclusion which results from a misaligned jaw. It is the process of moving upper jaw maxilla forward or backwards with the purpose of widening it or adjusting it according to the facial structure of a person. Similarly, it also includes a process to move the lower jaw or mandible either rotationally or symmetrically according to the need.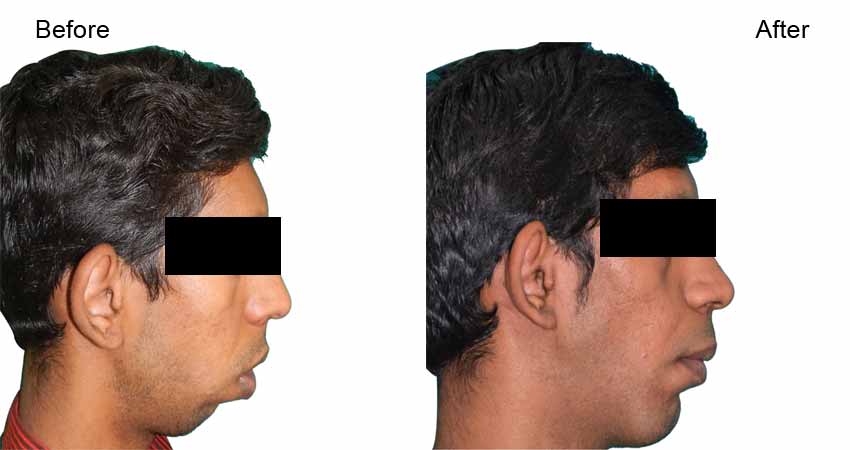 Orthognathic surgery is usually completed in conjunction with orthodontic treatment or braces. It might look like painful and stressful procedure but fortunately, this procedure is performed under anaesthesia. A day before getting admitted into the hospital is appreciated and also it is advised to wear braces before surgery.
What
will
your
Surgeon
do
during
Surgery might intend to reposition part or the complete top and lower jaw. Oral and maxillofacial surgeons in Indore like Dr. Anurag Bhargava will help you reposition the jaw with an orthognathic operation.
The surgeon enters the bones inside the mouth through gums. Once the region of bones are exposed and loosened, they are transferred to a new position and fastened in position with small metal plates and screws which remain in the bone. These plates will be removed later, through an operation. The jaw position is maintained using a thin, clear plastic brace which remains secured to the lower teeth for some weeks. We use dissolving stitches to close up the gums.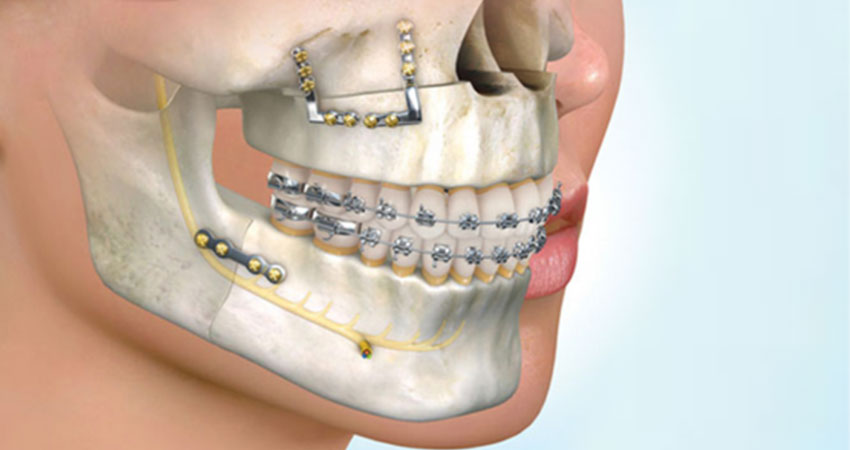 Is
there
any
occurrence
of
Scars
after
Patients often get scared by scars, delay or postpone their idea of going for orthognathic surgery. Howsoever, in the case of orthognathic surgery, there is no stress of scars as most of the orthognathic surgeries are performed within the mouth so the scars will be tiny white lines along your gum line. These are hardly visible even if you talk for long hours with a person face to face.
You will feel sleepy, swollen and sore after the orthognathic surgery and some areas of your face may feel numb. From the next day of the surgery, some gentle elastic bands are used with braces on the upper and lower teeth to fix your teeth into position.
Initial days after the surgery, your face will be swollen and you may experience some bruising especially under your chin and neck because of bruising from your jaws.
You will recover within a few days and can follow normal routine within a month.
Does
the
Appearance
of
Face
Changes
after
In the initial days, your face will be swollen and you may experience some multicoloured bruising. After some time you will start to see improvement in your face.
Duration
of
Hospitalisation
during
Surgery will require three to seven days of hospitalisation. After that, you will recover post the operation with guided supervision by our medical team. Oral and maxillofacial surgeons in Indore like Dr Anurag Bhargava will help you with a timely discharge.
To prevent infection after surgery, it is important that you keep your mouth and braces clean. Your dental surgeon will tell you about the same. Once the elastic bands that hold your teeth lose their flexibility, they need to be replaced with fresh ones.
For the first few months, you will be able to eat small portion of food. The dietician will advise you on nutritious and soft diets. A healthy diet is important for good healing and recovery. You will need a blender to prepare such food.
After your surgery is over and you are back home you need to take one month off from your work or school/college.
Routine
Check
Up
To
Clinic
After
Initially, after the surgery you will be reviewed weekly. After the first month, you need to get reviewed every three months or six months with an oral and maxillofacial surgeon in Indore.
Time
Period
of
Healing
after
As such, it takes almost two or three months for healing and it also depends on the fitness of the patient.
It is observed that immediately after your surgery, your face might feel numb due to weakening of nerves but this recovers with time.
Numbness or paraesthesia is a reduction in the sensation of the area served by particular sensory nerves. Due to nerve injury, numbness may occur which may normalize after weeks or months after the operation. Permanently dulled or altered sensation is rare to occur after orthognathic surgery.
To obtain the best fit of the upper and lower teeth in the new position of the jaws, most people require some orthodontic treatment after the surgery to improve the tooth alignment. This will take three to twelve months after which the braces are removed.
Orthognathic surgery can be performed successfully with an oral surgeon like Dr Anurag Bhargava. 
As once said by a Roman poet, Ovid – A pleasing face is no small advantage! Indeed. In this age of extreme competitiveness, we have to agree that a well chiselled face do add to your personality & position in the society.

Your treatment plan is designed for steady progress, with every phase promptly implemented.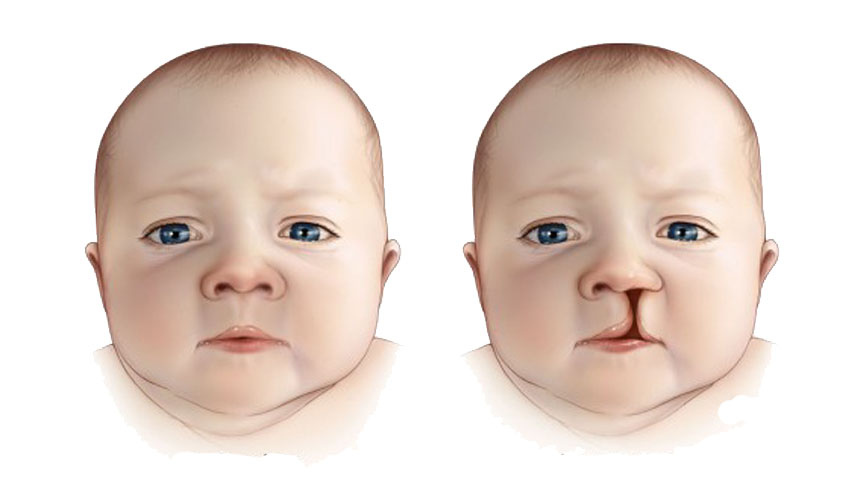 Clefts of the upper lip and palate are the most common major congenital craniofacial...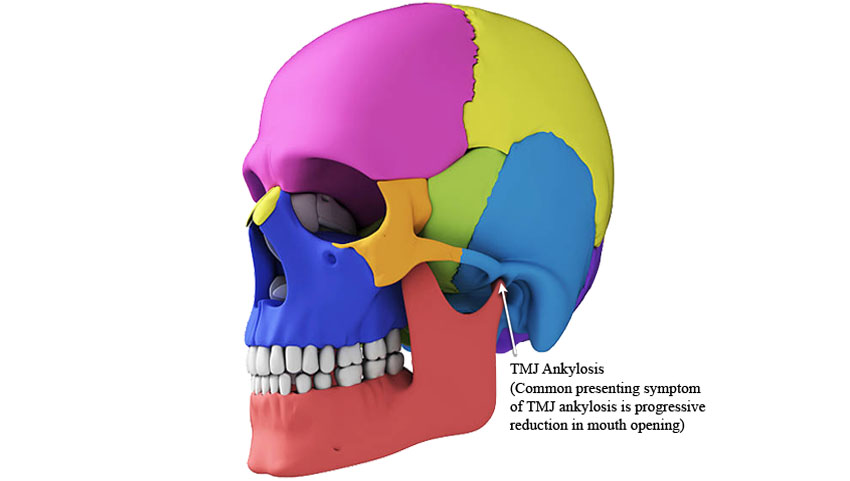 Temporomandibular Joint ankylosis is the condition where in the mandibular condyle fuses...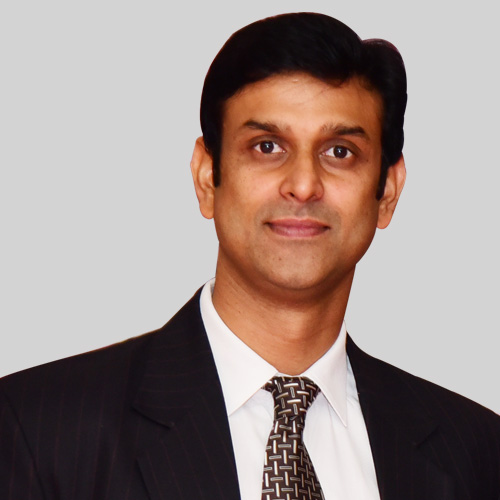 I got a three molars removed from Dr Anurag Bhargav. The surgery was performed in around 30-40 minutes for all the molars. The surgery was performed really well and I had a good experience. After the surgery, I experienced pain for around a week, but the painkillers prescribed really helped. I was satisfied with the quality of surgery and the medical staff at the clinic were also very courteous. They followed up a couple of days after the surgery to take feedback and remind me of the steps needed to heal faster. Overall, I would recommend Dr Anurag Bhargav for teeth extraction. Thank you.

Aayushi Jain


Mar 18, 2020

Hello, My name is Archana Shukla. I am resident of Indore . I had problem regarding my teeth and then I took treatment from Dr. Anurag Bhargava . He suggested me for implant. And now my problem has been cured . The treatment was really good with a very caring atmosphere. I am really grateful for my experience over there. Thank you ..

Archana Shukla


Mar 17, 2020

I had some issues with my teeth and visited Dr. Anurag for consultation. My main issue was addressed by RC & Crowing of 2 teeth. Overall Staff who manages everything from Patient interaction to the ones who are directly involved in treatment is doing good Job. My overall experience has been great. I would definitely recommend the place if you have any Dental or Oral issues.

Jitendra Jeswani


Jan 27, 2020

Dr. Anurag Bhargav is very nice doctor and excellent person as well. My wife is under his treatment, she is very much satisfied with treatment. A doctor must have good behavior with treatment experience, Dr. Anurag Bhargav has this trait. He is flexible in time, moral boosting.

anil ojha


Jan 11, 2020