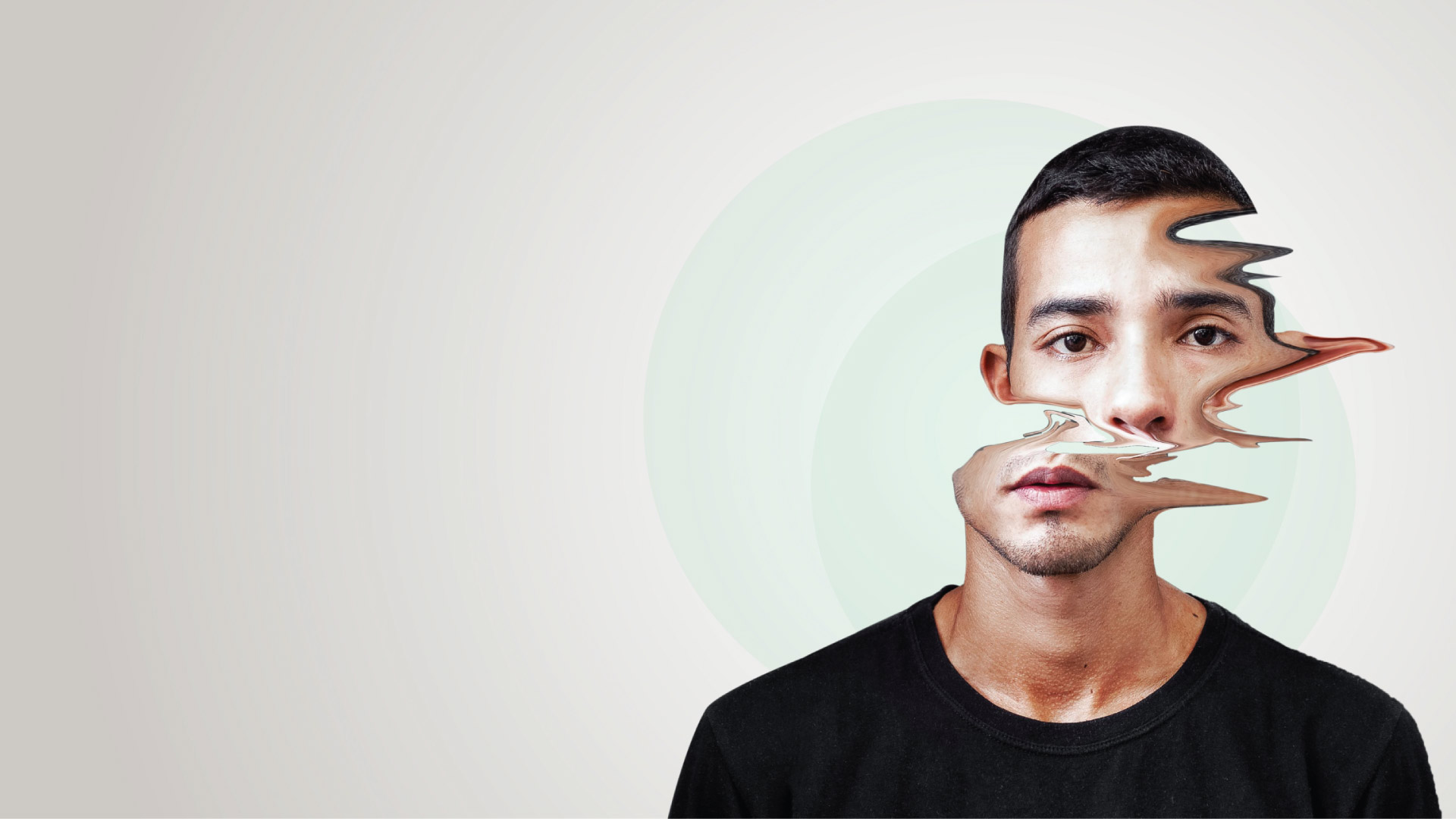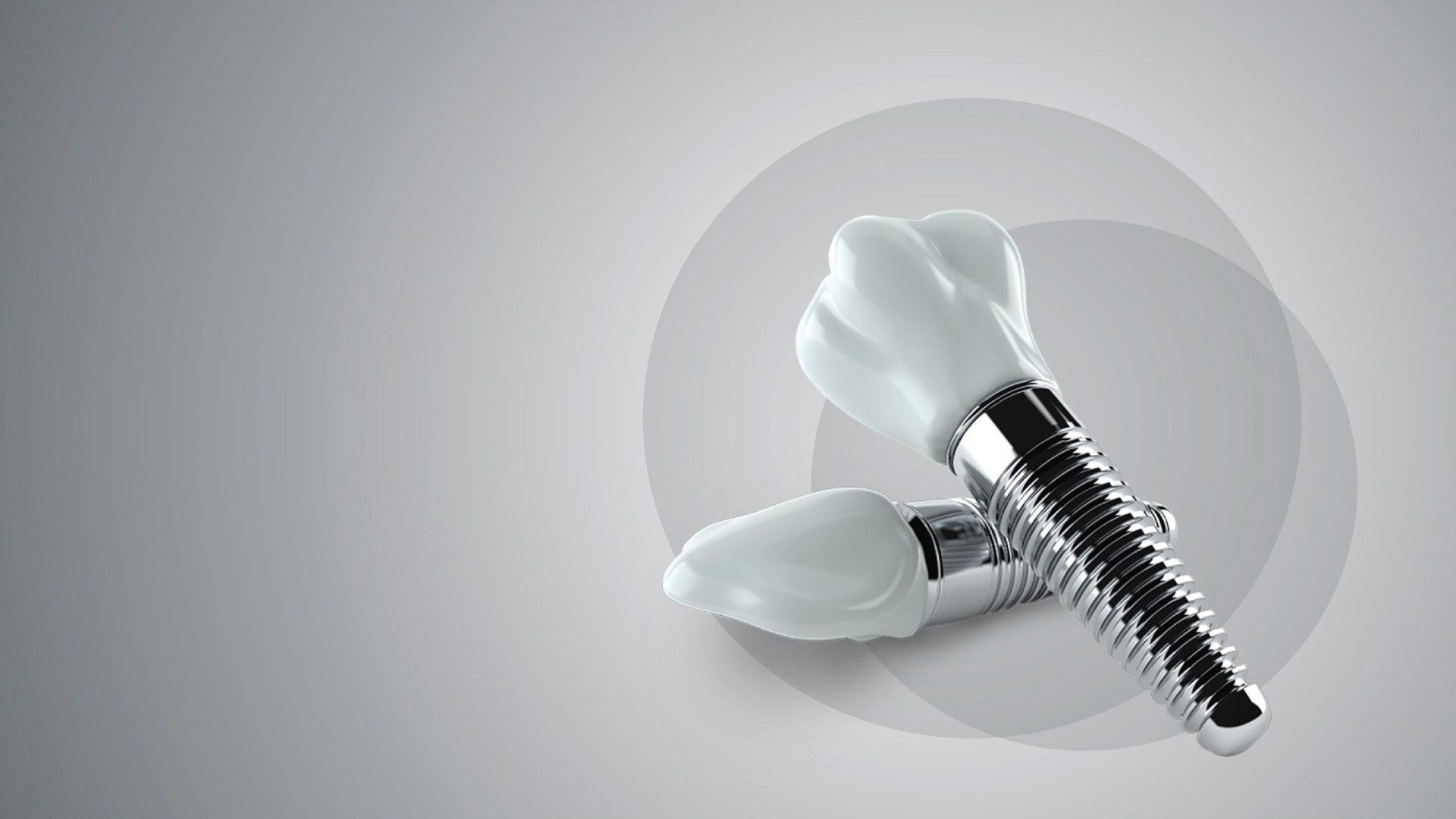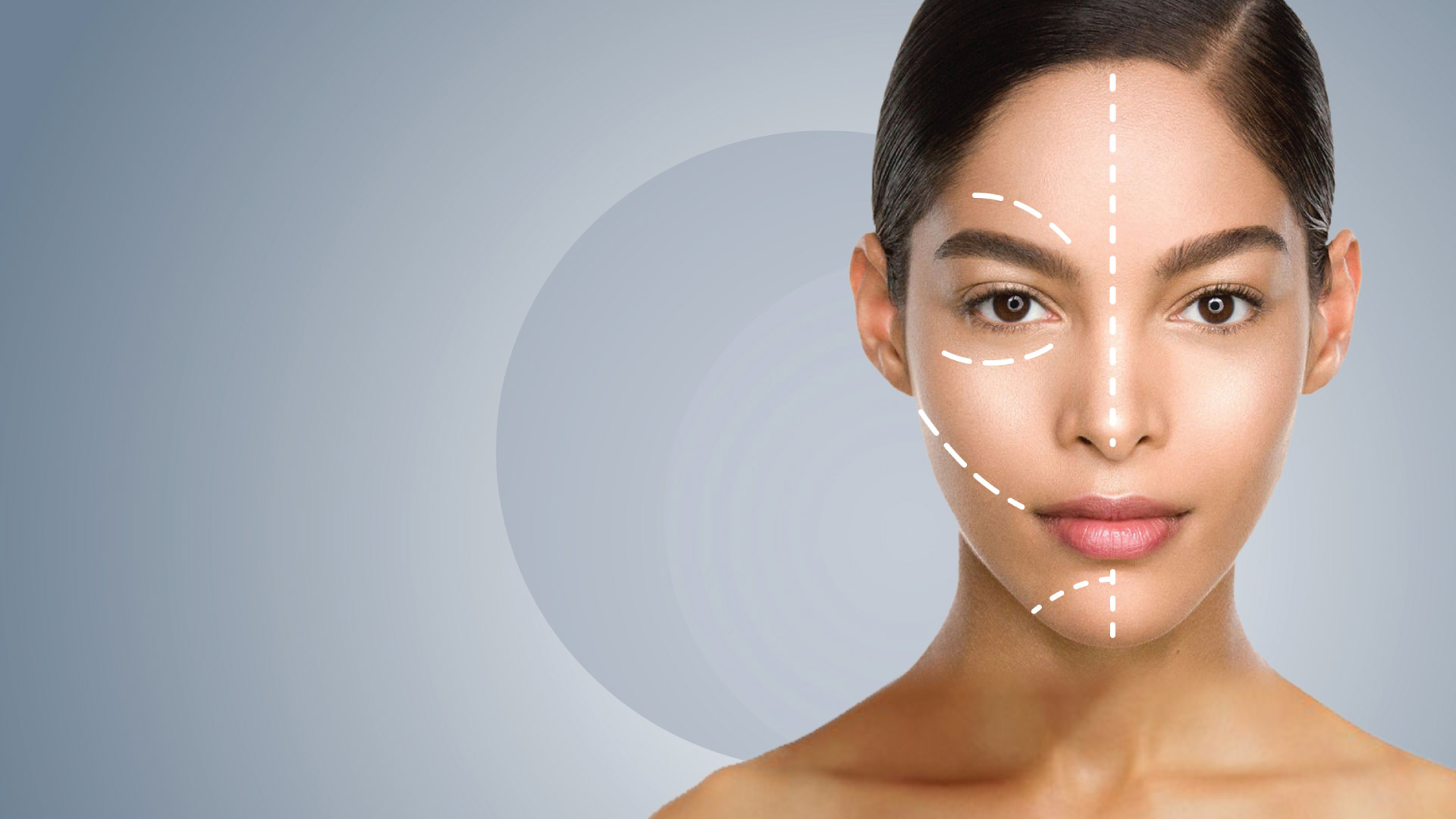 plastic-slider-1 - copy - copy
with Maxillofacial Surgery
plastic-slider-1 - copy - copy
With maxillofacial surgery, multiple facial disorders including the skeleton, jaws and oral cavities can be treated. These deformities can restrict basic functionalities of the face. Maxillofacial Surgery is thus an advised solution to such problems.
A dental implant is a titanium screw which is used to replace the root of a failed tooth. It is placed into your jaw bone. Implants when fused into the jawbone provide stable support for artificial teeth such as crowns, bridges or dentures.
Facial plastic surgery or aesthetic surgery is a popular form of cosmetic plastic surgery. It is used to correct birth defects or enhance one's natural features. Common procedures include facelifts, rhinoplasty, Chin and cheek Implants, Cheiloplasty and Dimple creation. 


Eminent Plastic & Maxillofacial Surgeon and Implantologist in Indore!
Oral and Maxillofacial surgeon
Dr. Anurag Bhargava is an acclaimed oral and facio-maxillary surgeon from Indore. He has also established himself as an eminent plastic surgeon in Indore. He has graduated from College of Dental Sciences, Indore in 2004 and completed his masters in Oral & Maxillofacial surgery from DAVV university, Indore in 2009.
Recent Workshops and Training Programs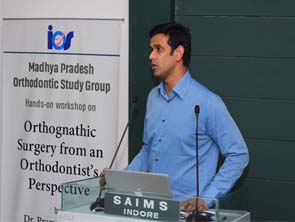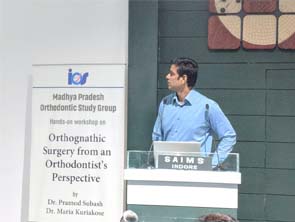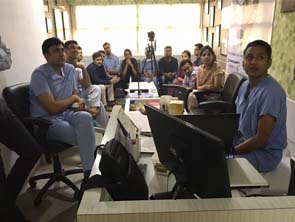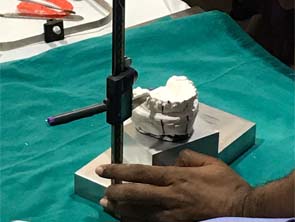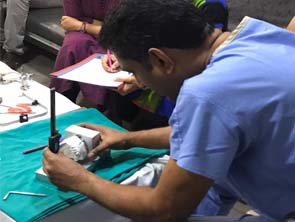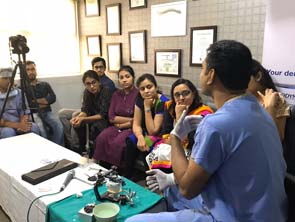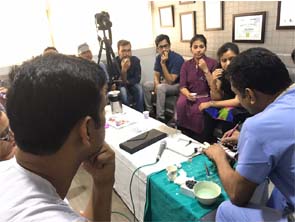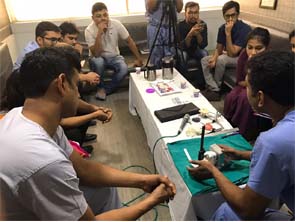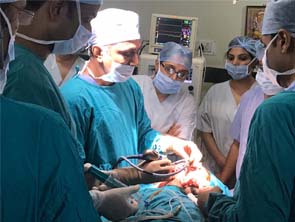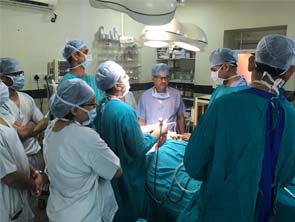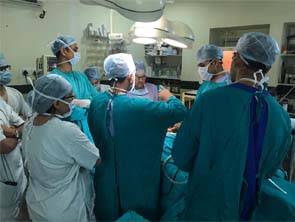 Email us
anurag.maxfaxsurgeon@gmail.com