In India, traumatic facial injuries like jaw fracture occur very frequently. Road traffic accident, interpersonal violence, falls, and sport related injuries are the core reasons for these injuries. Since the invention of seat belts and air bags, there has been a great decline in severe facial trauma injuries as was seen in the year of '80s and '90s. 
Unfortunately, these injuries still occur in considerably large number. Oral and maxillofacial surgeons deal with isolated facial fractures or poly trauma patients having facial injuries with fracture of any of the facial bones – mandible, maxilla, zygoma, orbit, nose and frontal bone on a daily basis. 
Mostly, jaw fracture can be managed acutely by open reduction and fixation, perhaps with the exception of nasal fractures where it can be useful to wait for resolution of swelling since many of these are treated by closed reduction.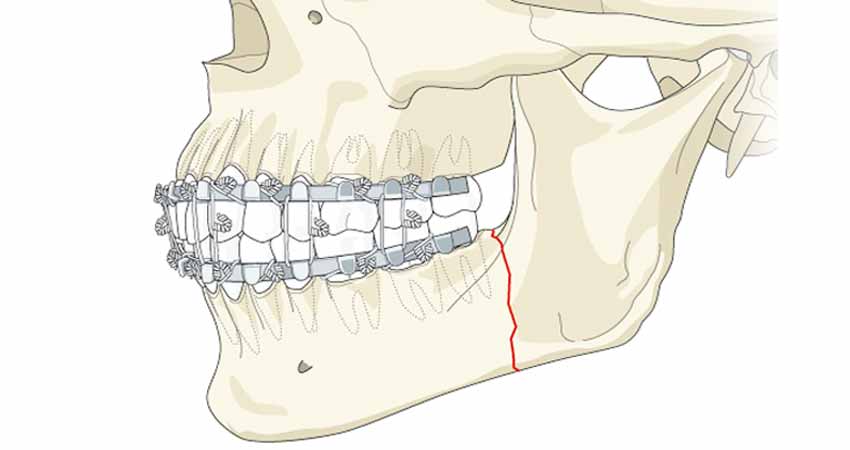 Even the fractured zygomatico-maxillary complex can be managed and often treated from an intraoral approach, anatomically reduced and fixated in the presence of gross facial edema. The days of the 'Gillies' lift technique are being replaced by the intra oral buttress or other methods with rigid fixation. These facial fractures are often thought as simple treatment for Oral and Maxillofacial surgeons as it is simply a matter of putting the pieces of the puzzle back together; there is no occlusion to deal with!
Facial fractures are unique in a way since these bones are related to the occlusion as well. If the bones are not aligned and fixed properly, they normally produce a deranged bite or a malocclusion. Hence, for top Oral and Maxillofacial surgeons like Dr. Anurag Bhargava, it is considered that the occlusion is the key to reduction!
Jaw fracture represent a greater challenge to achieve anatomic reduction such that the occlusion is normalized after the treatment. This is especially when rigid fixation (plates and screws) is used without a requirement for maxillo-mandibular fixation. Most patients, when provided the choice, would rather be 'plated' than 'wired' to fix their fractured jaw. 
On a daily basis, we have seen patients referring us a fractured mandible or maxilla from their general dentist after which the individual was checked in an emergency room and was sent home undiagnosed!
As, some jaw fractures have slight or no displacement and the individual may look uninjured, however the complaint of a subtle malocclusion leads their dentist to suspect a fracture.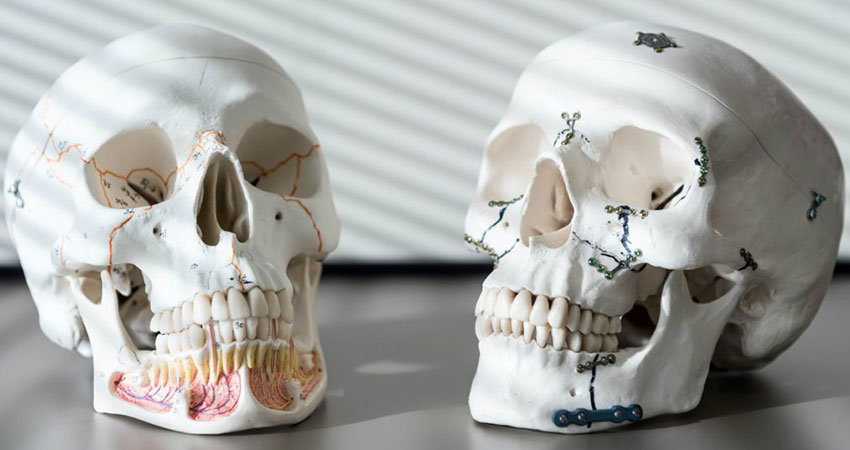 Untreated
Fracture
Leads
to
In addition, an untreated jaw fracture can also result in lifelong facial deformity which becomes very difficult to treat at a later stage. Also some of the functions of eye are impaired lifelong if the fractures of the eye socket or the orbit is not managed properly. Oral and maxillofacial surgeons in Indore like Dr. Anurag Bhargava ensure no fracture goes undiagnosed and no patient goes back untreated. 
We make use of the latest diagnostic modalities like CBCT, CT scan, Panorex scan to ensure that all the fractures are identified and a suitable treatment plan is formulated. We also use the state of the art 3D printing technology for reconstruction of secondary traumatic defects which are not susceptible to traditional treatment options. We find these cases to be quite interesting and challenging. The services offered by top oral surgeons in India like Dr. Anurag Bhargava are quite appreciated by the medical personnel and patients.

Your treatment plan is designed for steady progress, with every phase promptly implemented.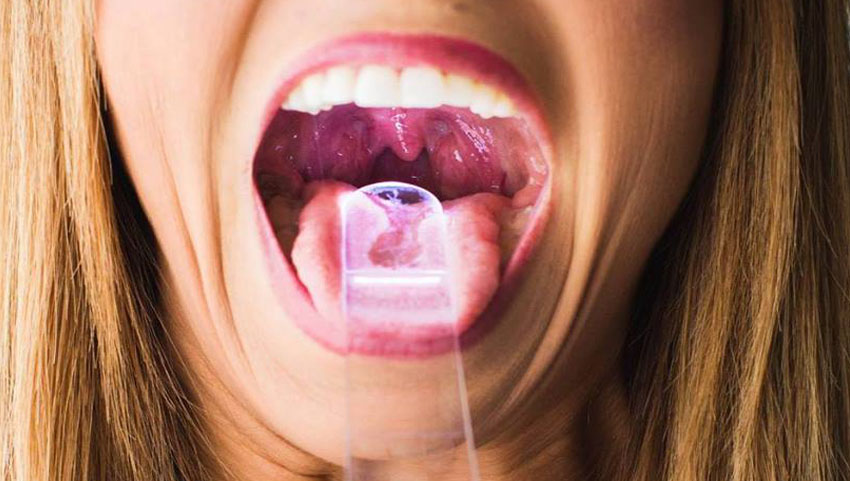 Oral premalignant lesions, technically speaking encompasses a term for pathologies....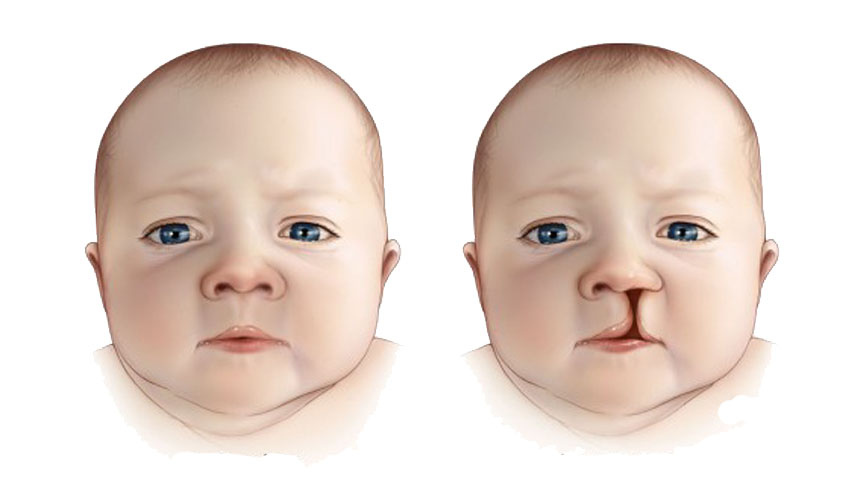 Clefts of the upper lip and palate are the most common major congenital craniofacial abnormality...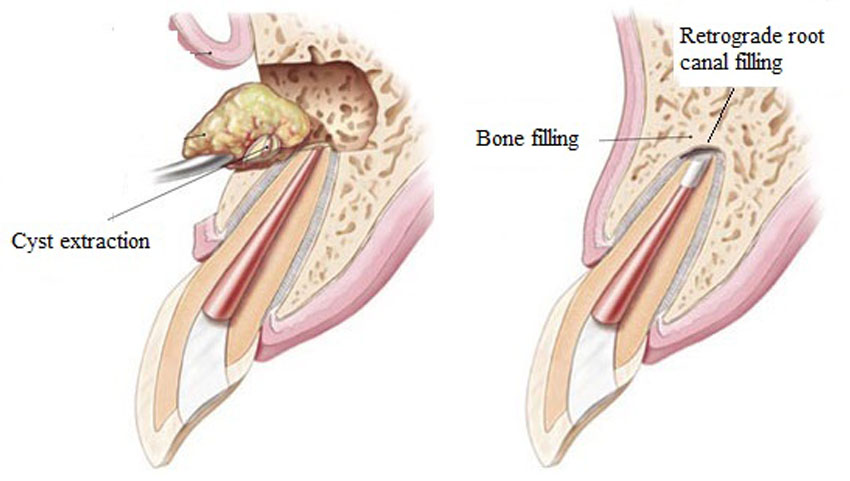 Cystic lesions of the jaws are common pathologic lesions. This group of lesions comprises...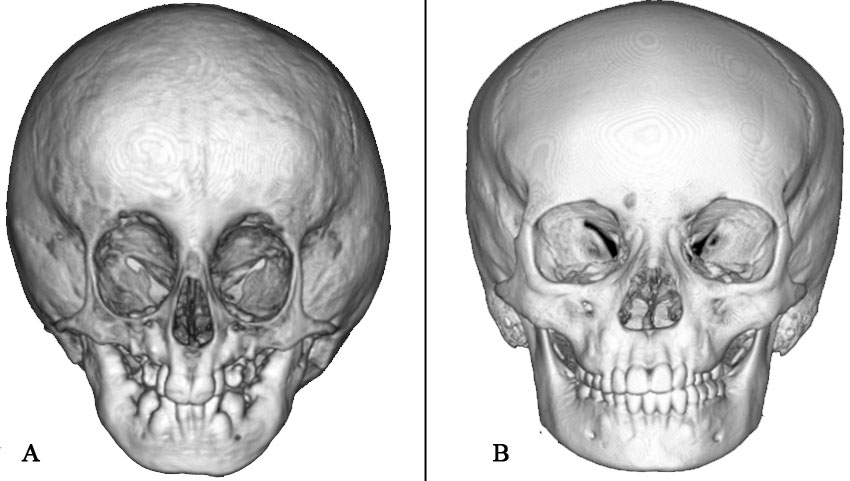 Craniofacial surgery is a subspecialty of maxillofacial surgery that deals with congenital...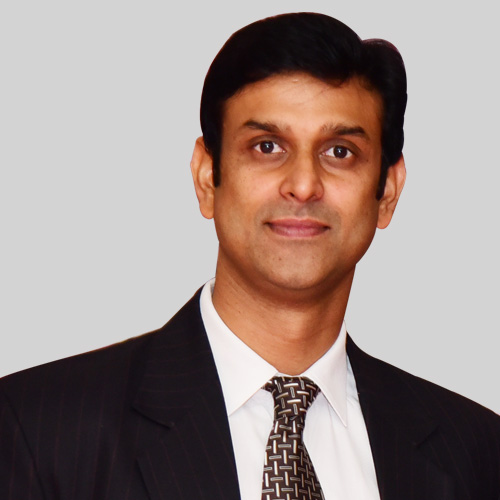 I got a three molars removed from Dr Anurag Bhargav. The surgery was performed in around 30-40 minutes for all the molars. The surgery was performed really well and I had a good experience. After the surgery, I experienced pain for around a week, but the painkillers prescribed really helped. I was satisfied with the quality of surgery and the medical staff at the clinic were also very courteous. They followed up a couple of days after the surgery to take feedback and remind me of the steps needed to heal faster. Overall, I would recommend Dr Anurag Bhargav for teeth extraction. Thank you.

Aayushi Jain


Mar 18, 2020

Hello, My name is Archana Shukla. I am resident of Indore . I had problem regarding my teeth and then I took treatment from Dr. Anurag Bhargava . He suggested me for implant. And now my problem has been cured . The treatment was really good with a very caring atmosphere. I am really grateful for my experience over there. Thank you ..

Archana Shukla


Mar 17, 2020

I had some issues with my teeth and visited Dr. Anurag for consultation. My main issue was addressed by RC & Crowing of 2 teeth. Overall Staff who manages everything from Patient interaction to the ones who are directly involved in treatment is doing good Job. My overall experience has been great. I would definitely recommend the place if you have any Dental or Oral issues.

Jitendra Jeswani


Jan 27, 2020

Dr. Anurag Bhargav is very nice doctor and excellent person as well. My wife is under his treatment, she is very much satisfied with treatment. A doctor must have good behavior with treatment experience, Dr. Anurag Bhargav has this trait. He is flexible in time, moral boosting.

anil ojha


Jan 11, 2020