T
e
m
p
o
r
o
m
a
n
d
i
b
u
l
a
r
J
o
i
n
t
A
n
k
y
l
o
s
i
s
Temporomandibular Joint ankylosis is the condition where the mandibular condyle fuses with the temporal bone (cranial base), thereby resulting in reduced mouth opening. TMJ ankylosis generally affect the younger or the pediatric age group. Its causes can be ear infection, birth trauma, trauma during infancy or childhood or even congenital.
T
e
m
p
o
r
o
m
a
n
d
i
b
u
l
a
r
J
o
i
n
t
A
n
k
y
l
o
s
i
s
Most common symptom of TMJ ankylosis is progressive reduction in mouth opening. This directly relates to decreased dietary intake and poor overall growth of the individual. The earlier the ankylosis sets in, the more pronounced affects it has on the growth of the child. Other than just reduced mouth opening, the child also develops facial asymmetry. It results in flattening of one side of the face, shortened mandible, deviation of midline and also malocclusion. If the ankylosis is bilateral, it leads to severely malformed mandible. In severe cases, these shortened mandible causes decreased airway space thereby causing obstructive sleep apnea or commonly known as snoring.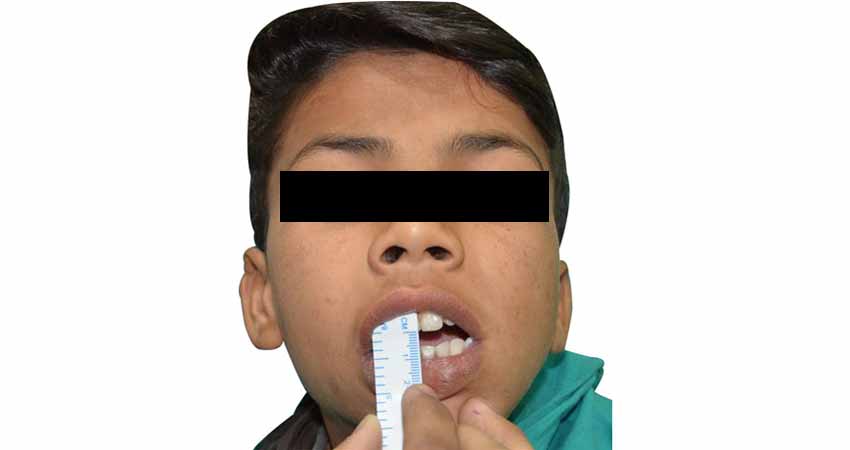 T
e
m
p
o
r
o
m
a
n
d
i
b
u
l
a
r
J
o
i
n
t
A
n
k
y
l
o
s
i
s
In adults, the most common reason for TMJ Ankylosis is untreated or undetected mandibular condylar fracture. If the mandibular condyle fracture goes undetected or is not treated in a proper manner, it leads to unorganised healing of the fracture fragments and frequently leads to the union of mandibular bone with the temporal bone of the cranium. This union initially is in fibrous form and gradually progresses to a more rigid bony ankylosis.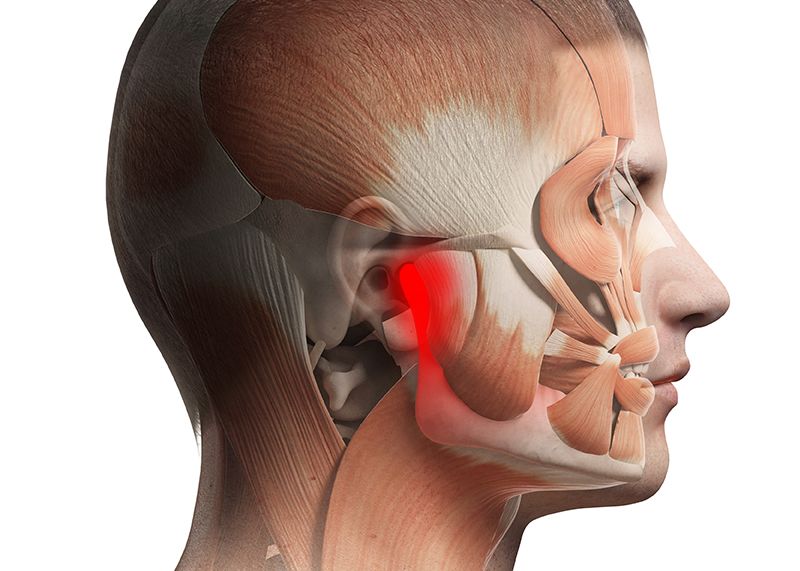 For this reason, it is important to assess every trauma to facial region properly to rule out any condylar fracture. If condylar fracture is diagnosed, it becomes essential to manage it appropriately to prevent complications like TMJ Ankylosis. 
In adults, the treatment of TMJ ankylosis is release of ankylosis and reconstruction of the joint with various materials available. But the treatment in children is more challenging as it generally causes malformation of mandible as well. For this reason, the treatment options in children vary from simple ankylosis release with or without distraction osteogenesis to guide the mandible to a proper growth. 
For the best treatment of TMJ Ankylosis, oral and maxillofacial surgeons in Indore like Dr. Anurag Bhargava is recommended. One important complication of TMJ ankylosis surgery is the risk of re-ankylosis and the single most common cause for it is the failure of the patient to comply with the post-operative physiotherapy regime. Also in some cases, it is required to carry out orthognathic surgery at a later date to correct any residual deformity.
TMJ is a very unique joint as it helps us to carry out different important functions like chewing our food, and speech. A life with a closed mouth for years can be very debilitating and no individual should be forced to live like that. Best way to manage such condition is detection at the earliest stage possible and rendering proper treatment!

Your treatment plan is designed for steady progress, with every phase promptly implemented.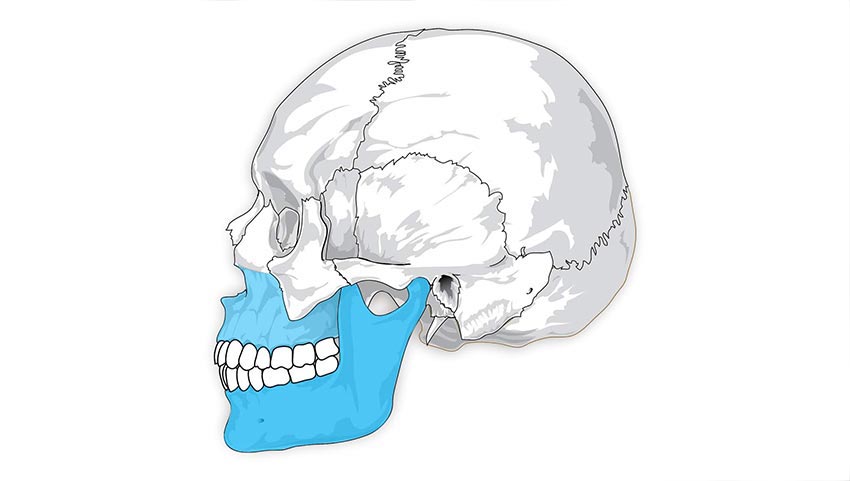 Traumatic facial injuries have been noticed majorly in India. Interpersonal violence....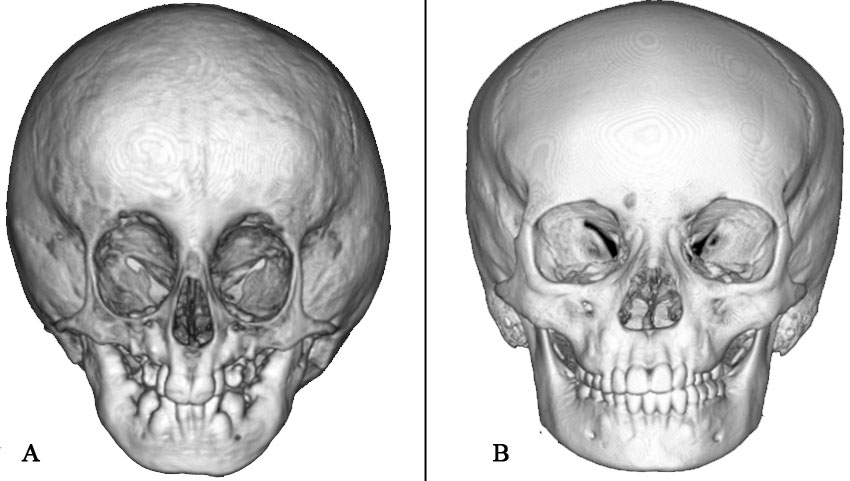 Craniofacial surgery is a subspecialty of maxillofacial surgery that deals with congenital...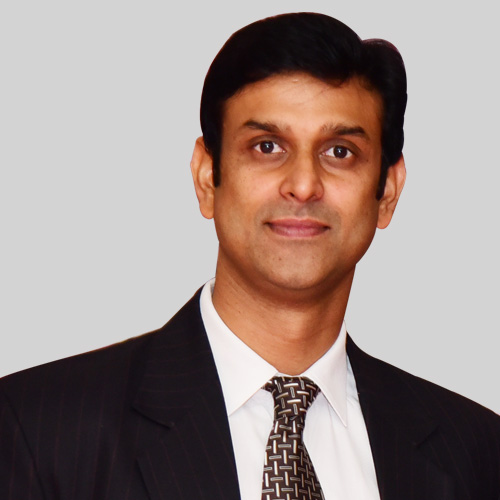 I got a three molars removed from Dr Anurag Bhargav. The surgery was performed in around 30-40 minutes for all the molars. The surgery was performed really well and I had a good experience. After the surgery, I experienced pain for around a week, but the painkillers prescribed really helped. I was satisfied with the quality of surgery and the medical staff at the clinic were also very courteous. They followed up a couple of days after the surgery to take feedback and remind me of the steps needed to heal faster. Overall, I would recommend Dr Anurag Bhargav for teeth extraction. Thank you.

Aayushi Jain


Mar 18, 2020

Hello, My name is Archana Shukla. I am resident of Indore . I had problem regarding my teeth and then I took treatment from Dr. Anurag Bhargava . He suggested me for implant. And now my problem has been cured . The treatment was really good with a very caring atmosphere. I am really grateful for my experience over there. Thank you ..

Archana Shukla


Mar 17, 2020

I had some issues with my teeth and visited Dr. Anurag for consultation. My main issue was addressed by RC & Crowing of 2 teeth. Overall Staff who manages everything from Patient interaction to the ones who are directly involved in treatment is doing good Job. My overall experience has been great. I would definitely recommend the place if you have any Dental or Oral issues.

Jitendra Jeswani


Jan 27, 2020

Dr. Anurag Bhargav is very nice doctor and excellent person as well. My wife is under his treatment, she is very much satisfied with treatment. A doctor must have good behavior with treatment experience, Dr. Anurag Bhargav has this trait. He is flexible in time, moral boosting.

anil ojha


Jan 11, 2020